Company Profile
DongGuan Win-Leading Hardware Technology Co.,Ltd
DongGuan Win-Win Electrical Technology Co.,Ltd
Our company derives its name from the strong influence of the Chinese people in the global manufacturing industry and their best product supply capacity in the world. Our company specializes in hardware products such as hardware mold, stamping products, metal plate bending, laser cutting, and CNC processing. It is mainly engaged in the supply and demand for high-tech industries such as auto, new energy, furniture, electrical engineering, medical treatment, telecommunications, infrastructure construction and automation. There are over 50 staff members in the company, including over 20 professional engineering technicians and over 10 quality assessment employees.
The complete set of production equipment worth over RMB 20 million and the rigorous standard procedure for autonomous inspection enable us to possess strong R&D capacity, production and quality control capacity and quick response capacity. The company has also obtained the internationally recognized ISO9001, ISO14001, IATF16949 and SA
8000 certificates and utility patent technology certificates and safety testing certificates for many of its products.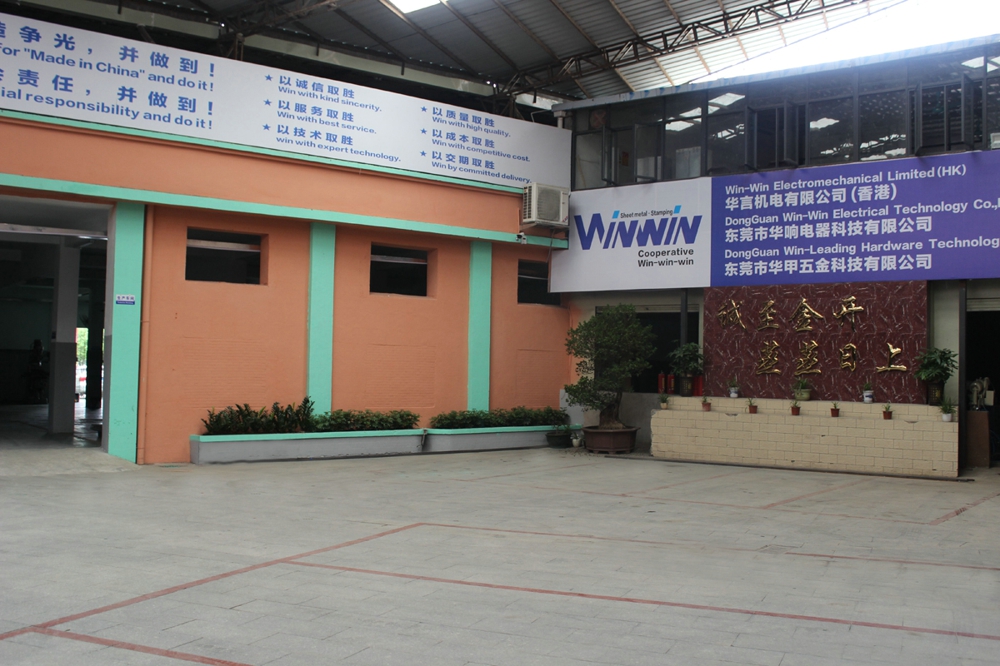 Our absolute advantage and ability are that we can finish the offer and sample production within three workdays! Our business volume has increased from one million yuan per year during the start-up period at the speed of 20 to 50% annually. Our businesses cover the whole Europe and America and are constantly expanding and developing. Autonomous cooperation customers account for 50% of our customers, fully proving the degree of recognition of our ability and reputation among customers in the industry and at various localities in the world.
Thankfulness,innovation, cooperation and reciprocity are the operation concepts we have followed all the times. They are extended to our corporate culture and are the responsibilities and mission of our team. They are also the passport for us to strive ahead diligently.
We are waiting for you at the beautiful Dongguan 5A Scenic Spot "Zhangmutou Guanyin Mountain" to
usher in our sustainable, win-win cooperation for value multiplication!
We promise to:
■ Abide by legal standards and never bring shame to Made in China;

■ Comply with industry standards and never participate in vicious competition;

■ Respect customer demand and strictly protect the confidentiality of customer information;

■ Control supply and demand and balance the cost to achieve sustainable reciprocity.